2022 Happenings
Published on: Jul 14, 2019
We hope you like our newly redesigned web site. We've decided to make our site more visual as most visitors like to see things rather than just read about them.


While we updated the site we noticed that our last blog entry was back in 2017. That's a bit of time ago! We promise to do better, with a blog at least once a month to let you know what's happening.


As for what's happening, here's a brief update on our recent wine making activity.


Our Wine Selections as of April 2019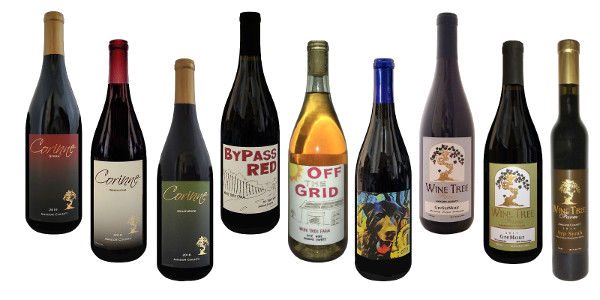 We started this spring with 9 wines. Three Wine Tree Farm labels (blends), three Corinne labels (single varietals) and three Fanciful labels (themed blends).


Naturally we'll be running out of some of these during the course of the year. So stop by to taste our wines and get your favorites before their gone.


Bottling Syrah in July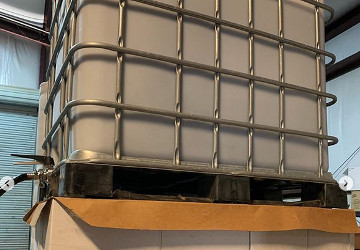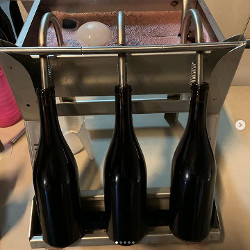 Our Syrah became ready for bottling in July. At Wine Tree Farm we don't use pumps, instead we raise the wine tanks and let gravity pour the wine into our hand run bottling machine.
It took us quite some time to bottle 132 cases. 12 hours in fact. But we think you'll appreciate the result.
Dancing in the Street (DITS)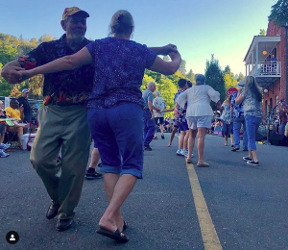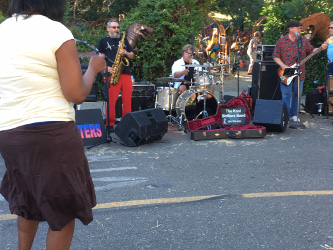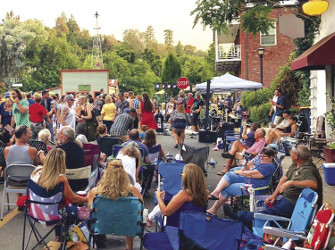 Have you been to Amador City's "Dancing in the Street" events? DITS runs for 6 weeks from June through July on Saturday's and is held 6 – 9 PM. It's a fun time for all.


The last night of this popular event is Jul 20th from 6 – 9 PM. Not only do you get to dance in the street with lots of others, but you can also enjoy food and drinks, including popular selections of Wine Tree Farm wines.


We hope to see you there Saturday 7/20. Don't forget
Wine Tree Farm
is open on Friday, Saturday and Sunday 11:00 -5:00. Stop by Saturday 7/20 before DITS.